Providing Affordable


Web Design Services
with 9 years of experience.
with 9 years of experience.
Affordable Web Design Services
I understand that building a new website can be daunting. I will be here to help you every step of the way, answer your questions, and help you decide from start to finish, and the most important thing, is to help grow your business.
Select a pricing plan that suits your business needs.
Basic
FREE 1 Year Domain & Web Hosting
Startup
FREE 1 Year Domain & Web Hosting
1 Homepage Mockup
Business
FREE 1 Year Domain & Web Hosting
2 Homepage Mockup Options
Simplicity and Innovation
Web designer with a passion for UI/UX Design.
Since 2012, I started as a web designer on a reputed company without any supervision and self-taught through YouTube tutorials and Google Searching.While providing affordable web design services here in Cebu, Philippines, but working with clients around the world.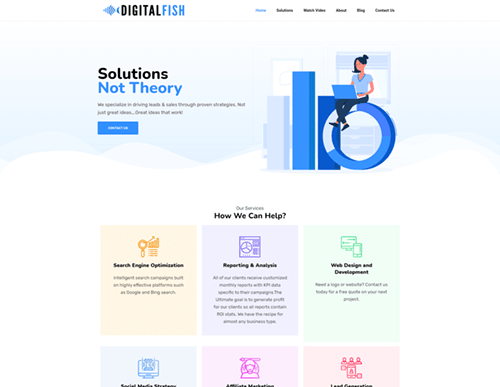 I want to build a relationship that will help your business grow through quality and affordable web design services. These are the clients that I worked before.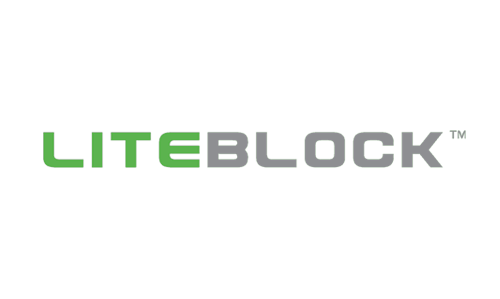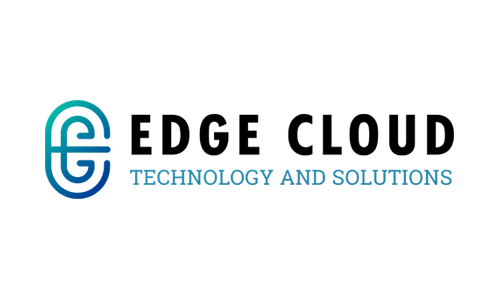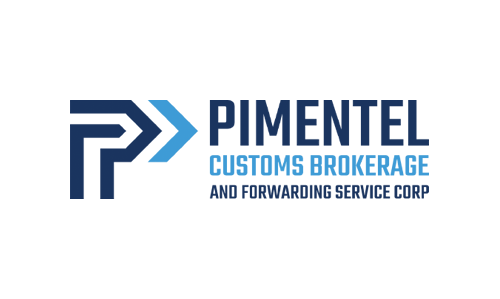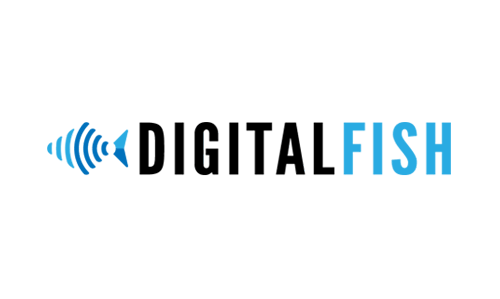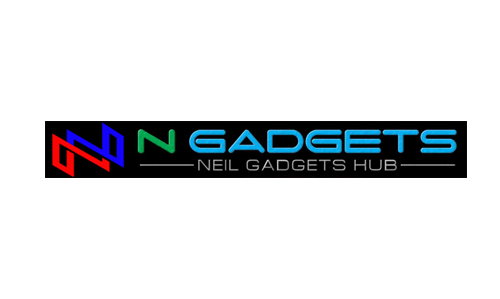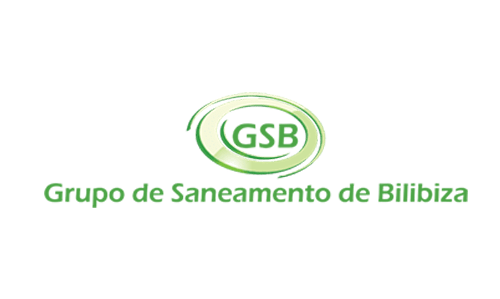 Check out my projects to find out what kind of work I do to determine if I can meet your needs. Even if you can't find your niche in my projects, there is a good chance that something great will be created for you.