I've been passionate about web design and development since 2012, when I started working as a web designer at a reputable company. I was self-taught, learning everything I could from YouTube tutorials and Google searches.
Over the years, I've worked with clients of all sizes on Upwork, from individuals to businesses. I've helped them create memorable identities and interactive experiences that have helped them achieve their goals.
Is to build relationships with my clients and provide them with affordable web design services that turn their ideas into reality. I believe that everyone deserves a beautiful and functional website, and I'm committed to making that happen.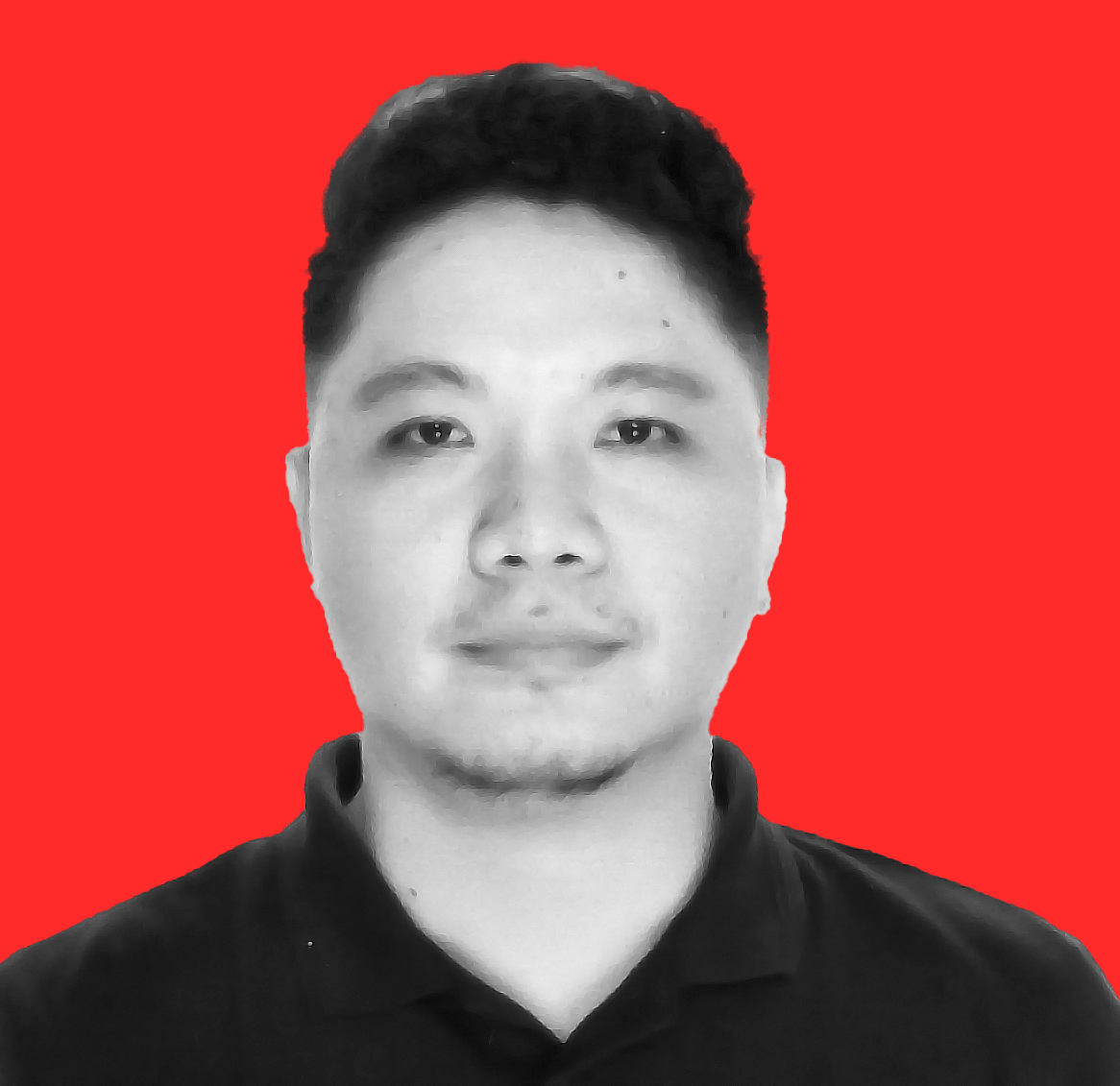 Web Designer and Developer with a Passion for UI/UX Design



I work in a very systematic approach to deliver my client's maximum work in less time. Moreover, I provide the best value of money to the clients that invest in my services.
Preparing
In the first part of the project I mostly ask questions and talk with my clients about what they want. I want to get a super clear picture of what they want and need. Only then can I deliver a projectt that both parties are happy with.
Design
After I have a rough enough understanding of the client's needs and wants I can start designing the first part of the website.
When it's a big project I always start with wireframing. This is the process where I design in grey, without using colours, images and styling options. Then I share this design with my client and when they agreed I continue with the visual design. This is where I will add details and make it come to live.
WordPress Development
When the design is done and my client is happy with the final design I go on with installing WordPress and all the plugins that I need for the project.
Then I will start creating the pages one by one and send my client preview links along the process. This makes it easy to get feedback for me and assures my client that they get the things that they want.
Details
After all the pages are developed inside of WordPress I share a final preview link to my client. We will look at the result and edit any detail to make the website perfect. After a final check I will put the website live and give it the necessary optimisation for Google.
Technical Support
30-60 Days technical support included and minor changes to the website. I can also provide training upon request.
These are the platforms that I use on my projects.